The free version of Nearpod allows faculty to create interactive lessons with presentation of PPT and other slides, links to the web, polling, and quizzing. Students sign in to sessions, and faculty members control students' devices. Students interact and submit responses. Faculty members can monitor and retain records of student interaction and assessments at the individual and whole-class level. Save sessions and allow them to be viewed by students as "homework" 24/7. The Nearpod web site curates lessons created and shared by other faculty members in several disciplines. Nearpod for Schools allows 200 simultaneous student users and is available from the Instructional Design department through the "Let's Make a Deal" program.
Faculty currently using nearpod:

| | |
| --- | --- |
| Cathy Deaderick | Angie Elkins |
| Kay Heck | Whitney Jarnagin |
| Candace Justice | Sabrina Moreland |
| Wesley Pierce | Audrey Shoemaker |
| Kelsey Solomon | |
Faculty currently using nearpod courtesy of TBR Office of Mobilization:

| | |
| --- | --- |
| Kirstin Elliott | Samantha Isasi |
| Julie Lewis | |
---
Respondus 4.0 allows faculty members to create and manage quizzes, exams, and assessments that can be published directly to Brightspace (D2L). Respondus allows faculty members to take WORD documents used as exam and quizzes, send them through Respondus, and then add questions of the ordering, matching, and multi-select question-type. Create randomized answers. Create randomized questions. Respondus will even pull old quizzes and exams from Brightspace and then modify them at will. Saved Respondus projects can be revised and changed from semester to semester. Respondus 4.0 is available to all WSCC faculty members (both full time and adjunct). For training on Respondus 4.0, contact the Instructional Design department.
---
For Mac and PC
Camtasia Studio is a professional quality screen recorder and video editing suite. Record your screen movements and actions, or import a video from a camera or other source. You can then edit and customize the video on both Mac and Windows with voice over, call outs, and moving symbols and cursors. Uploading to YouTube allows easier sharing with students and others. A free version of Camtasia, called Jing, is available from the TechSmith website. Camtasia (either Mac or Windows version) is available from the Instructional Design department through the "Let's Make a Deal" program.
---
Quizlet is a mobile and web-based study application. It is currently used by 1-in-2 high school students and 1-in-3 college students in the United States. It was created by Andrew Sutherland in October 2005 and released to the public in January 2007. Quizlet trains students via flashcards and various games and tests.
Faculty currently using Quizlet:
Suzanne Stephens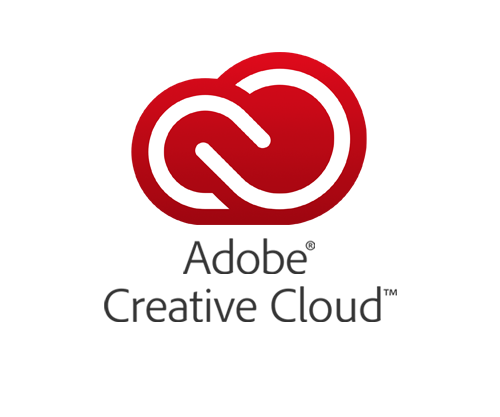 Adobe Creative Cloud is a set of applications and services from Adobe Systems that gives subscribers access to a collection of software used for graphic design, video editing, web development, photography, along with a set of mobile applications and also some optional cloud services.
Faculty currently using Adobe Creative Cloud
Marc McClure